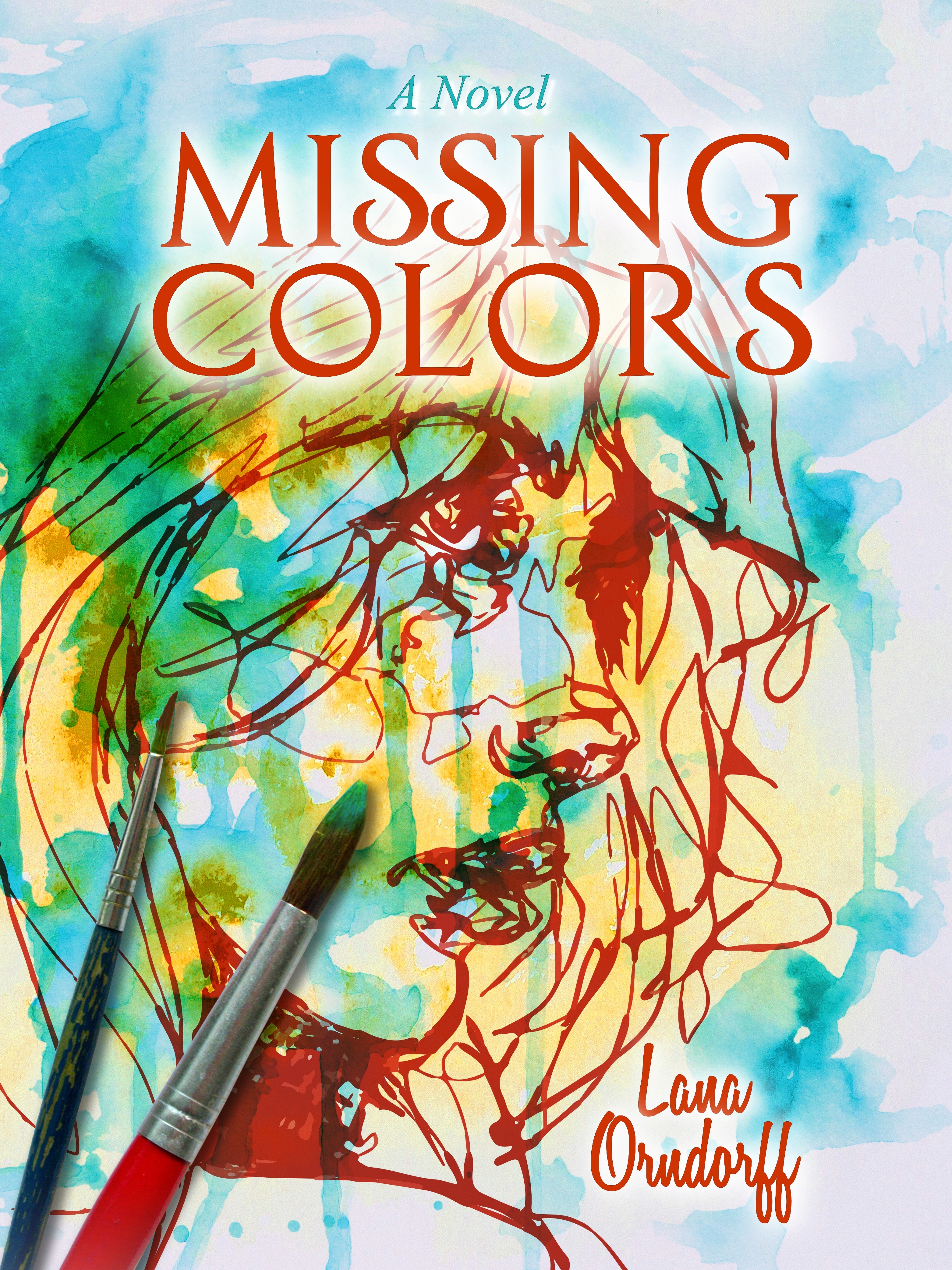 General Fiction
Date Published: August 25, 2020
Publisher: Three South Press
Friends since childhood, Logan Ritter and Hunter James are now only held together by family ties and a history of codependency. Logan is a doctoral student and teacher who wraps himself in work, Hunter's parents, and his other long-time friend, Missy. Meanwhile, Hunter, struggling to balance his summer undergraduate courses, a part-time job, and his ever-increasing alcoholism, becomes obsessed with a misguided young woman he's never met. As their university town experiences unprecedented fear in the summer of 2002, each man's life becomes blurred by self-absorption, assumptions, and full-on delusions. When faced with some undeniable truths, Logan and Hunter must decide how to untangle themselves from the false realities to which they've been clinging.
Missing Colors has a current 5* Rating on Amazon.
Did you miss any of the stops on this Tour?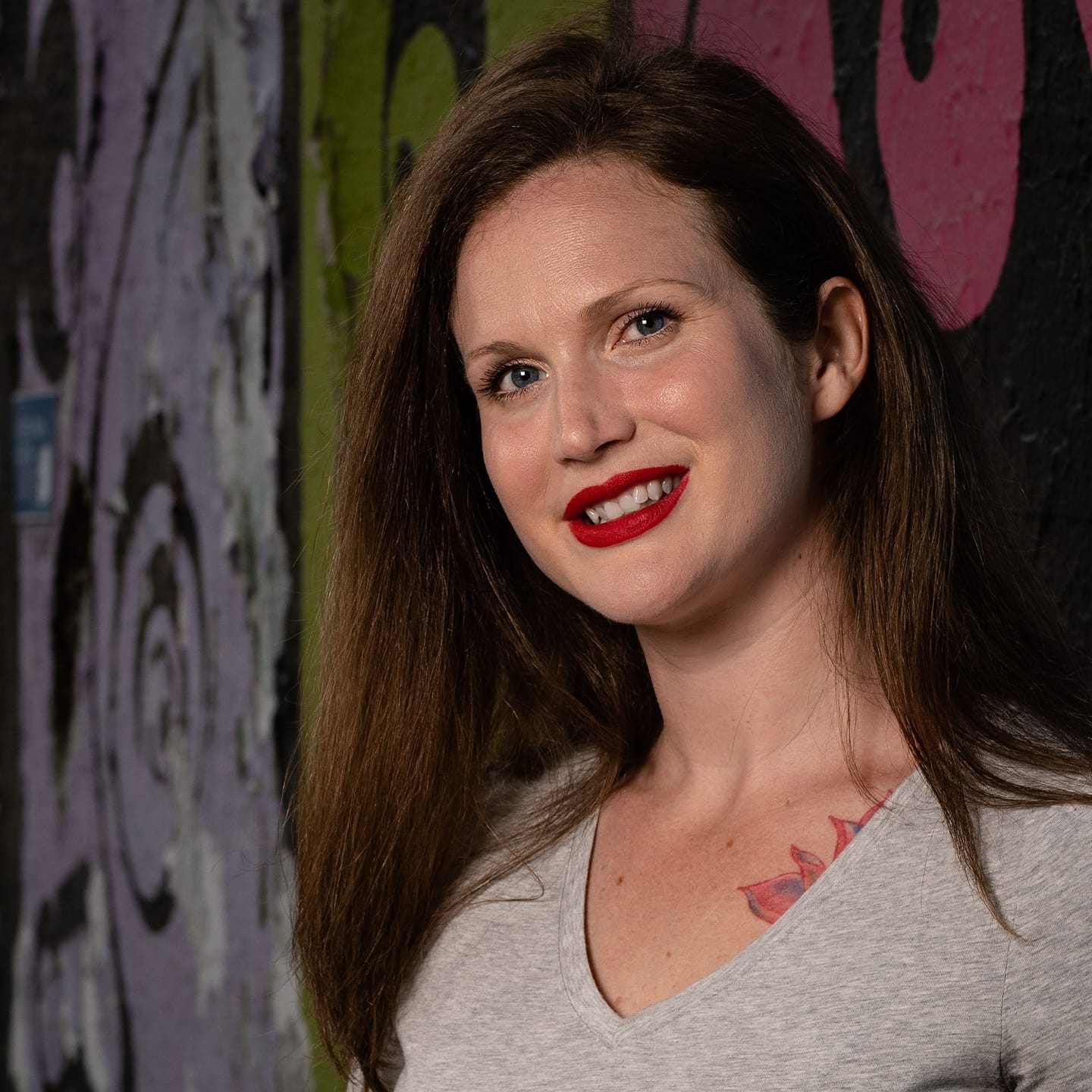 Lana Orndorff works as a freelance writer and lives in Chicago with her husband and son. Missing Colors is her debut novel. As a reader and writer, she prefers beautifully tragic stories that fracture her heart. Because of this, her husband rarely takes her book recommendations.
Contact Links
a Rafflecopter giveaway