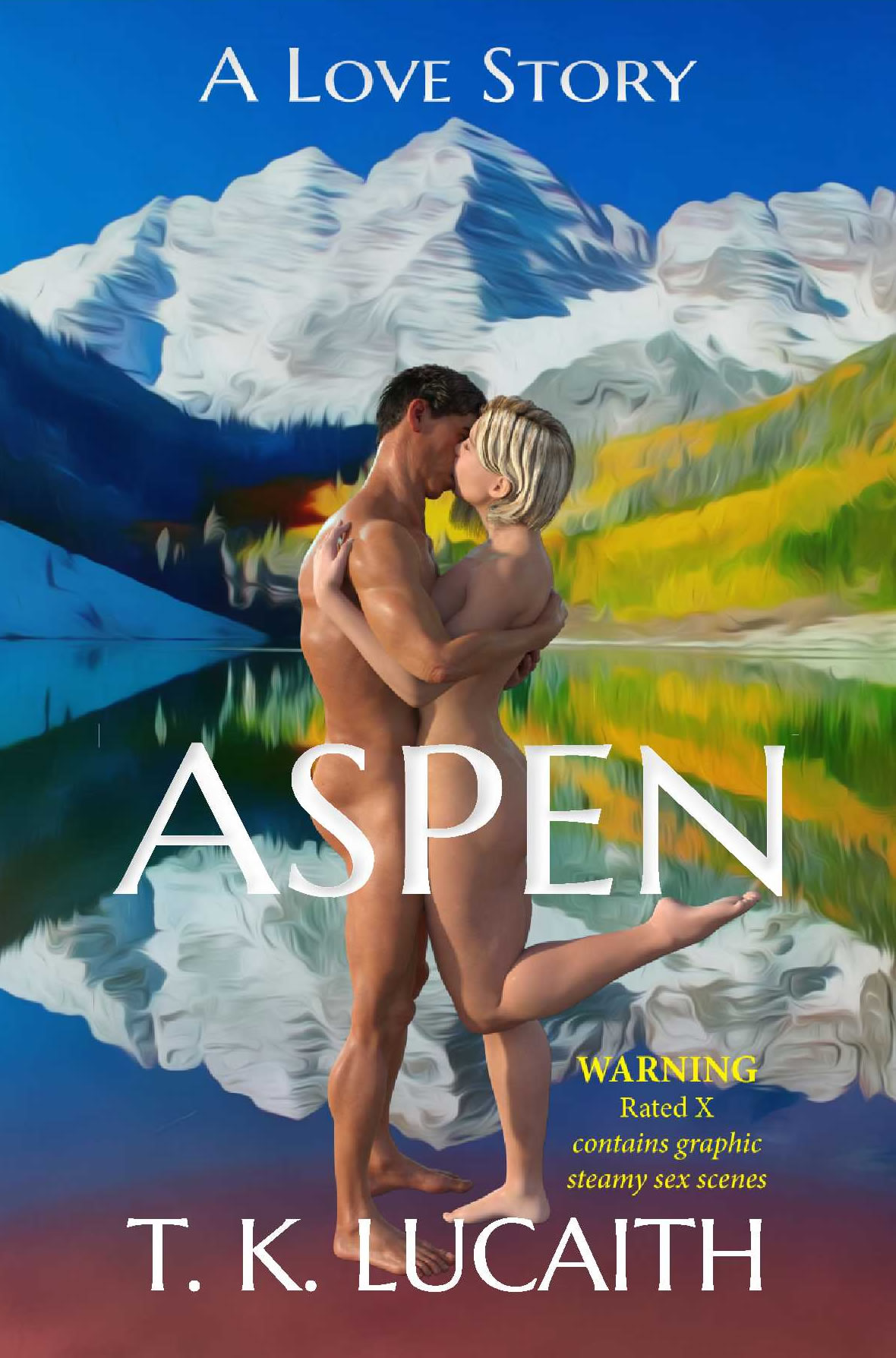 Romance
Date Published: eBook March 4, 2021 – print May 4, 2021
For two unlikely strangers, the snow swept mountains of Aspen remind us all that love and luck thrive on uneven ground. While newly widowed Mark stews in the shadows of success and loss, conservative Susan shoulders a weight of uncertainty from her romantic past. Can a single dinner for one change the course of fate? Can these starkly different individuals reconcile their own demons enough to see eye to eye? The scene may be right--but what of timing? In the heart of Colorado, under the watchful eye of the majestic Rocky Mountains, visionary Mark and stubborn Susan share a dance of swirling emotions that can only lead to something explosive. Suddenly, without meaning to, they set themselves down a path of self reflection--and personal reconciliation. Will Mark and Susan be able to overcome their own personal ideals and misgivings leading them to palpable passion? Even in the cold mountain town of Aspen--the flames of fervor flicker brightly.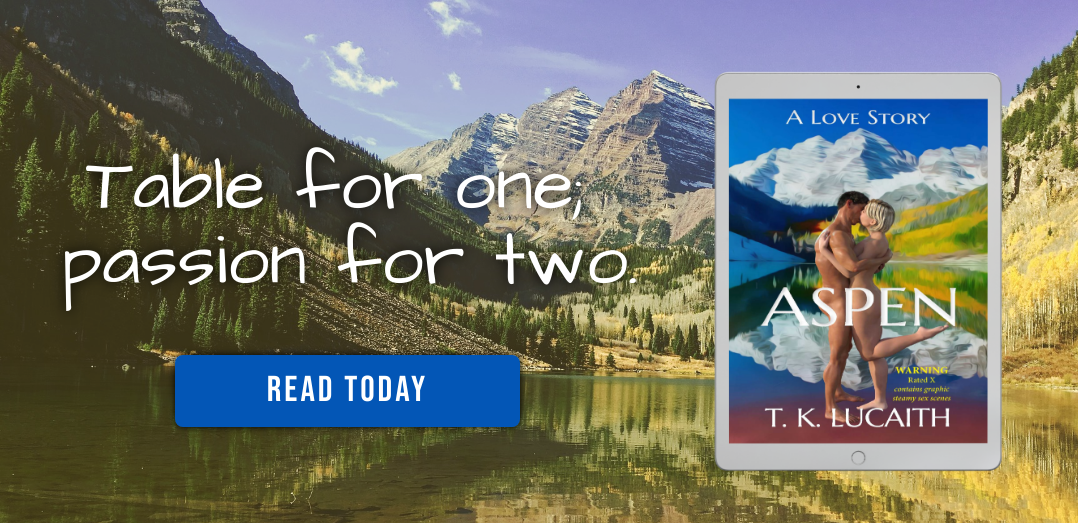 Currently a 4.2* Rating on Amazon
Did you miss any of the stops on this Tour?
April 12 - RABT Book Tours - Kick Off
April 13 - #BRVL Book Review Virginia Lee Blog - Spotlight
April 14 - Momma and Her Stories - Excerpt

April 15 - Sylv Net - Spotlight
April 16 - B for Book Review - Excerpt
April 19 - Teatime and Books - Spotlight
April 20 - Nana's Book Reviews - Spotlight

April 21 - Momma Says to Read or Not to Read - Spotlight
April 22 - On a Reading Bender - Review

April 23 - Bookish Kelly - Spotlight
April 24 - Jazzy Book Reviews - Excerpt

April 25 - Brittany's Book Blog - Excerpt

April 26 - The Indie Express - Review
April 27 - Lady Hawkeye - Spotlight
April 28 - Novel News Network - Review
April 29 - Book Junkiez - Excerpt

April 30 - A Life Through Books - Interview
May 3 - The Avid Reader - Interview
May 4 - Texas Book Nook - Review
May 5 - Dina Rae's Write Stuff - Spotlight

May 6 - My Reading Addiction - Interview
May 7 - Valerie Ullmer - Excerpt
About the Author
A hopeless romantic since the teenage years T. K. embarked on several relationships only to find emptiness in the end. Finally, the last of those relationships bore the fruit of true love, and after many years they are still together more in love than ever before. These relationships, along with a diversified work background, have provided T. K. with vast knowledge from which to draw upon for character and story development. T. K. has a passion for good food and great wine while enjoying a really good love story. T. K. and family – which include two very spoiled cats – live in the Southwestern US.
Contact Links
Purchase Links
a Rafflecopter giveaway