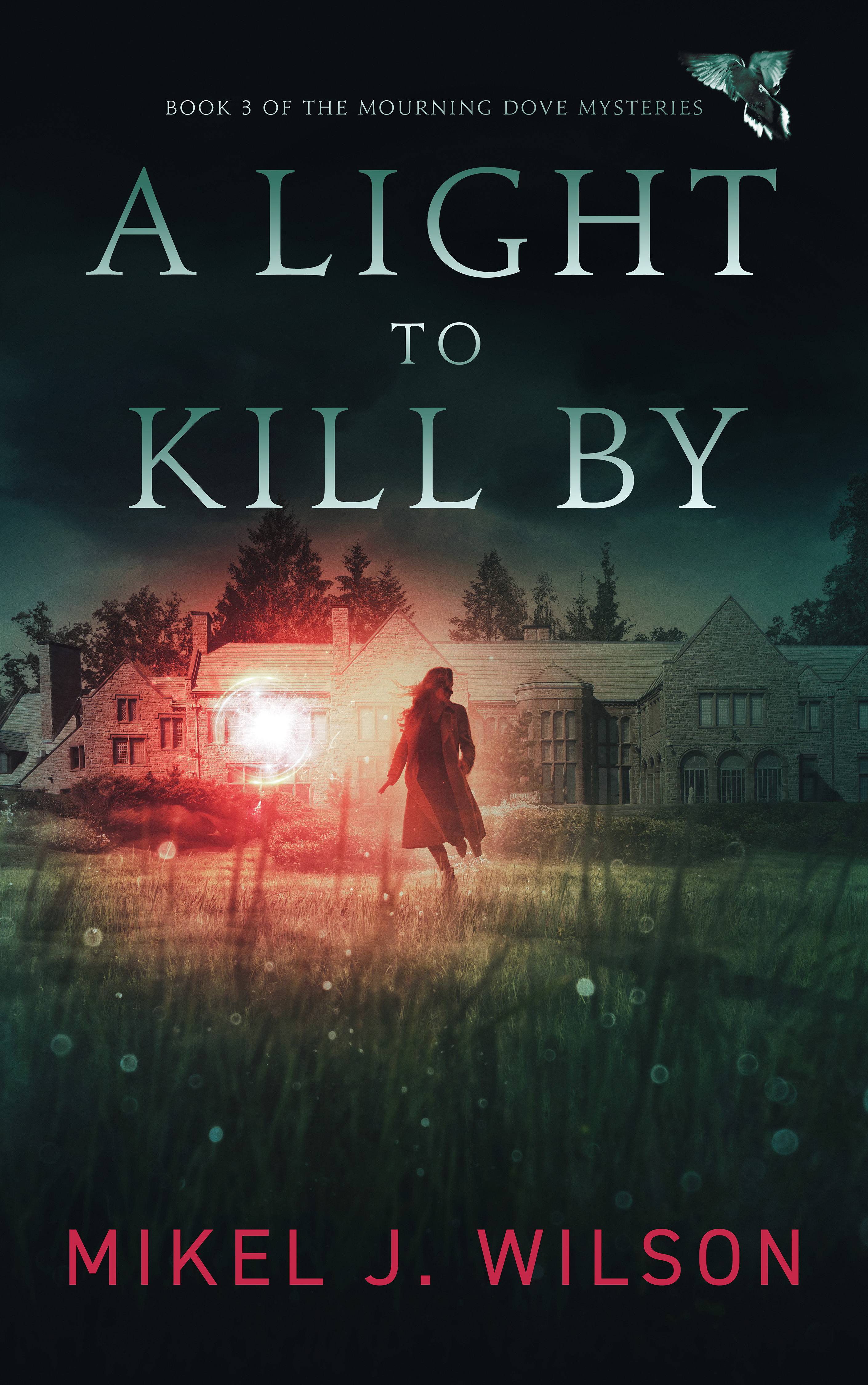 Book 3 of the Mourning Dove Mysteries Series
Mystery, LGBTQ
Date Published: August 3, 2021
Publisher: Acorn Publishing
Emory Rome is back in A Light to Kill By, the third book in the Mourning Dove Mysteries series – a follow-up to the international bestsellers Murder on the Lake of Fire and Death Opens a Window.
Moments after construction tycoon Blair Geister's death, a mysterious wandering light kills someone else on her Southern estate. Is the avenging spirit of the millionairess on a killing spree, or are other forces threatening those in her inner circle? As the will is read, suspicion and jealousy arise, and fingers point to the heirs of her fortune. Private investigator Emory Rome and his Mourning Dove partners accept an invitation to stay at Geisterhaus and unravel its secrets before more lives are lost.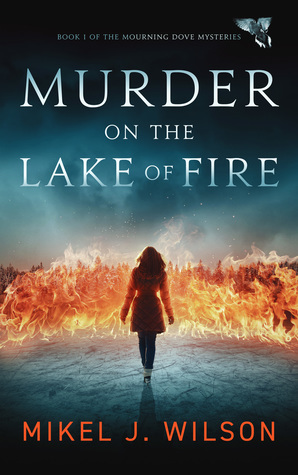 At twenty-three and with a notorious case under his belt, Emory Rome has already garnered fame as a talented special agent for the Tennessee Bureau of Investigation. His career is leapfrogging over his colleagues, but the jumping stops when he's assigned a case he fought to avoid - an eerie murder in the Smoky Mountain hometown he had abandoned. The mysterious death of a teen ice-skater once destined for the pros is soon followed by an apparent case of spontaneous human combustion. In a small town bursting with friends and foes, Rome's own secrets lie just beneath the surface. The rush to find the murderer before he strikes again pits him against artful private investigator Jeff Woodard. The PI is handsome, smart and seductive, and he just might be the killer Rome is seeking.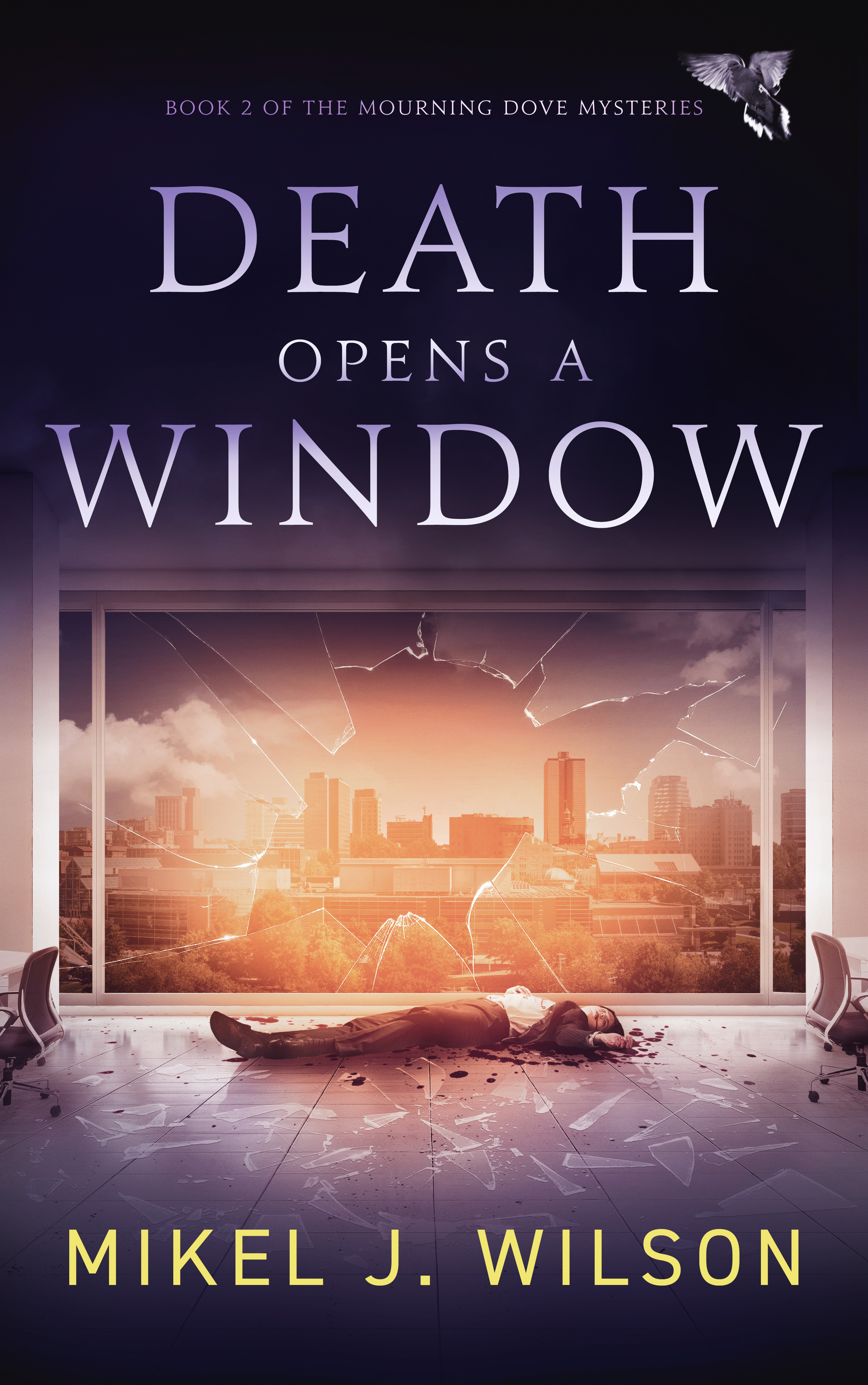 Emory Rome is back in DEATH OPENS A WINDOW, Book 2 of the Mourning Dove Mysteries and the follow-up to the international bestseller MURDER ON THE LAKE OF FIRE.
As he struggles with the consequences of his last case, Emory must unravel the inexplicable death of a federal employee in a Knoxville high-rise. But while the reticent investigator is mired in a deep pool of suspects – from an old mountain witch to the powerful Tennessee Valley Authority – he misses a greater danger creeping from the shadows. The man in the ski mask returns to reveal himself, and the shocking crime of someone close is unearthed.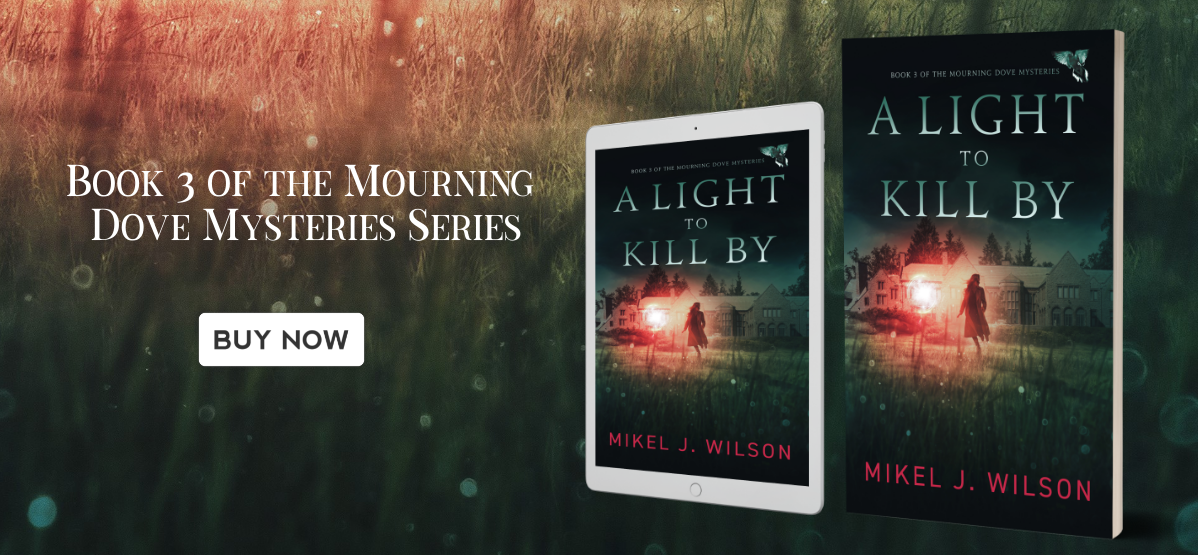 Currently a 4.4* Rating on Amazon
Did you miss any of the stops on this Tour?
August 2 - RABT Book Tours -Kick Off
August 3 - Valerie Ullmer - Excerpt
August 4 - Book Junkiez - Spotlight
August 5 - Stormy Nights Reviewing and Blogging - Spotlight
August 6 - Momma and Her Stories - Excerpt
August 7 - #BRVL Book Review Virginia Lee Blog - Spotlight
August 9 - Teatime and Books - Spotlight*
August 10 - Texas Book Nook - Review
August 11 - Momma Says to Read or Not to Read - Spotlight
August 12 - Lilyana Shadowlyn - Spotlight
August 13 - Sylv Net - Spotlight*
August 15 - Our Town Book Reviews - Review
August 17 - Nesie's Place - Excerpt
August 18 - The Faerie Review - Spotlight
August 19 - Jazzy Book Reviews - Interview
August 20 - Novel News Network - Review
August 23 - A Life Through Books - Interview
August 25 - The Indie Express - Review
August 27 - My Reading Addiction - Interview
August 28 - Nana's Book Reviews - Spotlight
August 29 - The Mystery Section - Excerpt
August 30 - Dina Rae's Write Stuff - Spotlight
August 31 - On a Reading Bender - Review
September 1 - The Avid Reader - Interview
About the Author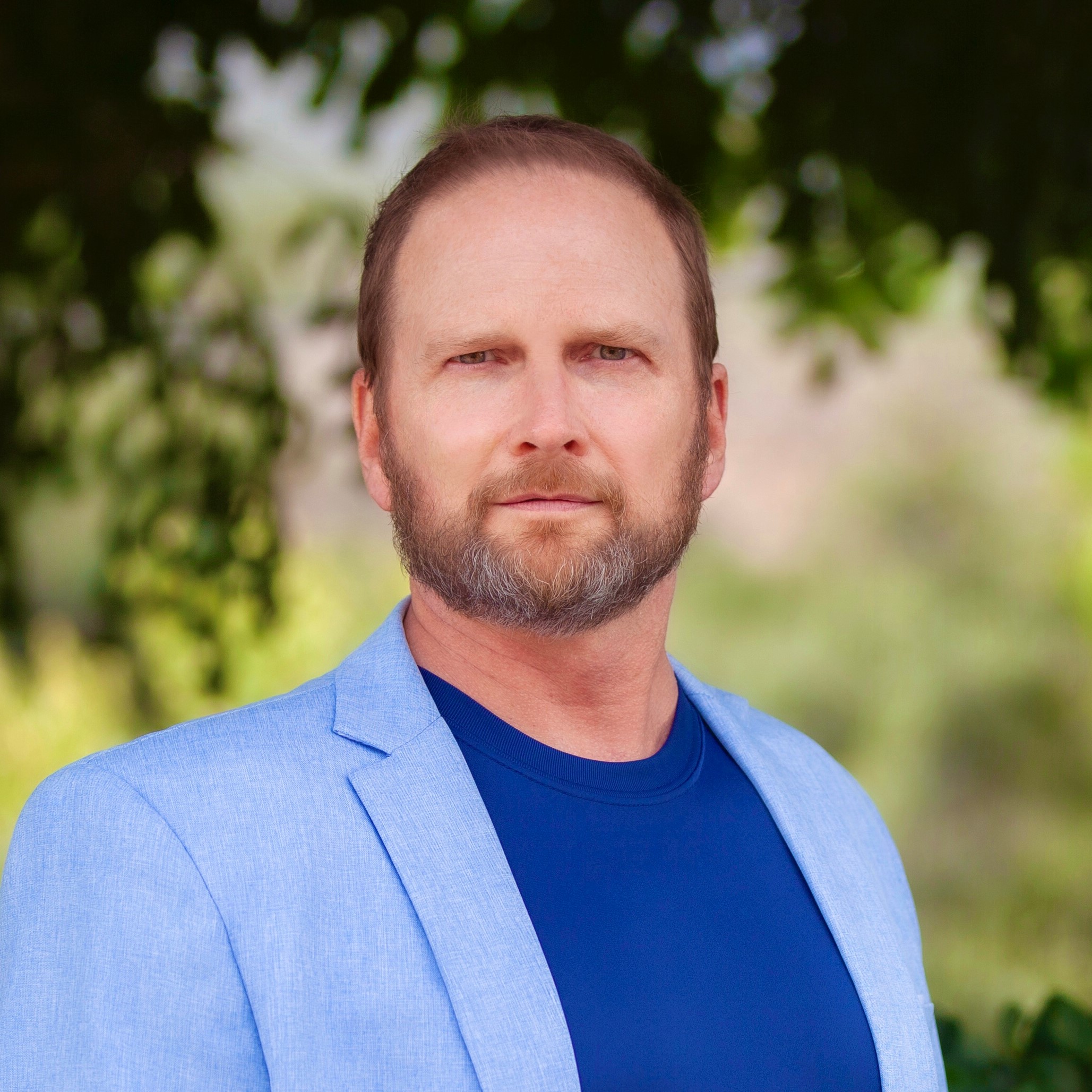 Award-winning mystery author Mikel J. Wilson draws on his Southern roots for the international bestselling Mourning Dove Mysteries, a series of novels featuring bizarre murders in the Smoky Mountains region of Tennessee. Wilson adheres to a "no guns or knives" policy for the instigating murders in the series.
Contact Links
Purchase Links
a Rafflecopter giveaway