Middle Grade Mystery
Date Published: 3/9/21
Publisher: Acorn Publishing
The ghost haunting Wisteria Gardens Antiques appears to be a charming and loving mother who can't stand the thought of being separated from her son.
But appearances can be deceiving.
The Ghosties are moved by her expression of devotion, until they discover the truth. Her attachment to the real world has nothing to do with love.
As the teen ghost hunters struggle with the case, Althea's determination to stay threatens their very lives. Will Pekin, Scout, and Amber convince the ghost to move on before it's too late?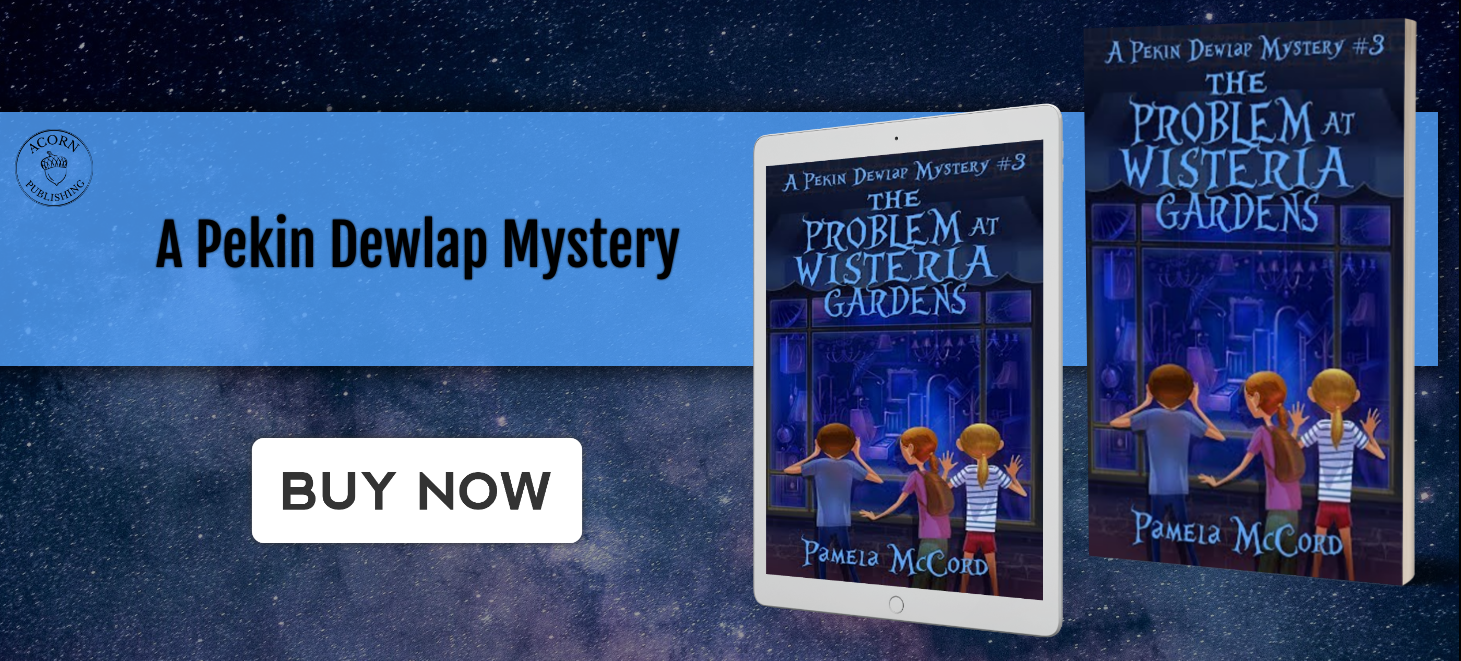 Did you miss any of the stops on this Tour?
March 8 - RABT Book Tours - Kick Off
March 9 - Nana's Book Reviews - Spotlight
March 10 - Jazzy Book Reviews - Interview

March 11 - Crossroads Reviews - Spotlight*
March 12 - Momma and Her Stories - Excerpt

March 13 - Teatime and Books - Spotlight
March 15 - B for Book Review - Excerpt
March 16 - The Avid Reader - Interview
March 17 - The Faerie Review - Spotlight

March 18 - Novel News Network - Review
March 19 - Dina Rae's Write Stuff - Spotlight

March 20 - Sapphyria's Books - Spotlight
March 22 - The Indie Express - Review
March 23 - Momma Says to Read or Not to Read - Spotlight

March 24 - On a Reading Bender - Review
March 25 - Book Review Virginia Lee - Spotlight

March 26 - Sylv Net - Spotlight
March 29 - Nesie's Place - Guest Post
March 30 - Book Junkiez - Spotlight

March 31 - Texas Book Nook - Review
April 1- What Emma Did Next - Review*

April 2 - RABT Reviews - Wrap Up
About the Author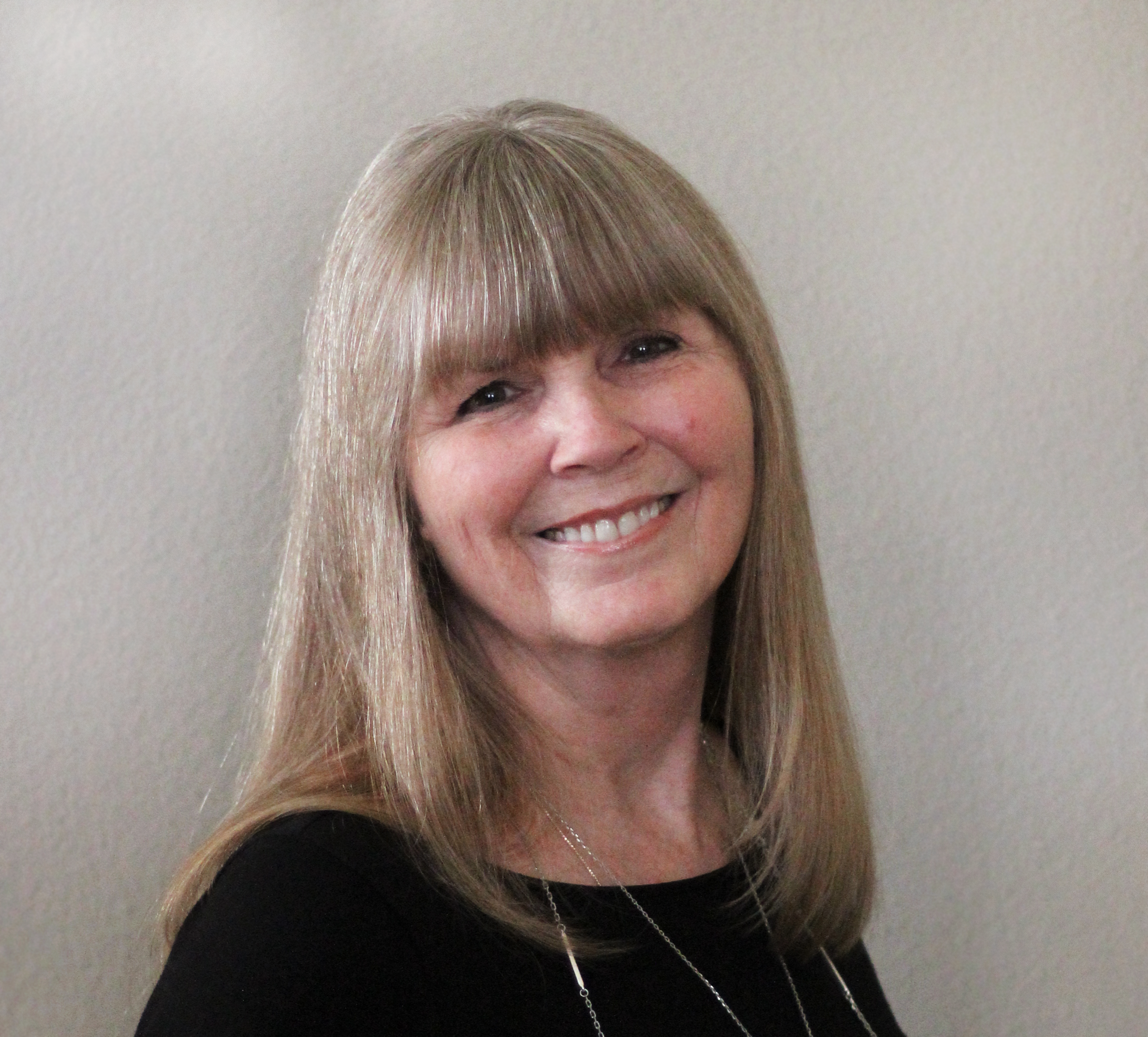 Pam got a late start in writing, but has made up for it with several published novels and at least one more on the way. A serendipitous conversation with a writer friend launched her literary career, and the fact that she might never have had that particular conversation is enough to make her believe that fate played a hand in sending her down her best path. She's lived in Southern California most of her life and is thankful to have a loving family and supportive friends. Spending time at home during the COVID pandemic has advanced both Pam's writing and her relationship with her My Cat From Hell TV star, Allie, who manages to exude just enough affection to make her scary feral ways tolerable.
Contact Links
Purchase Links
a Rafflecopter giveaway