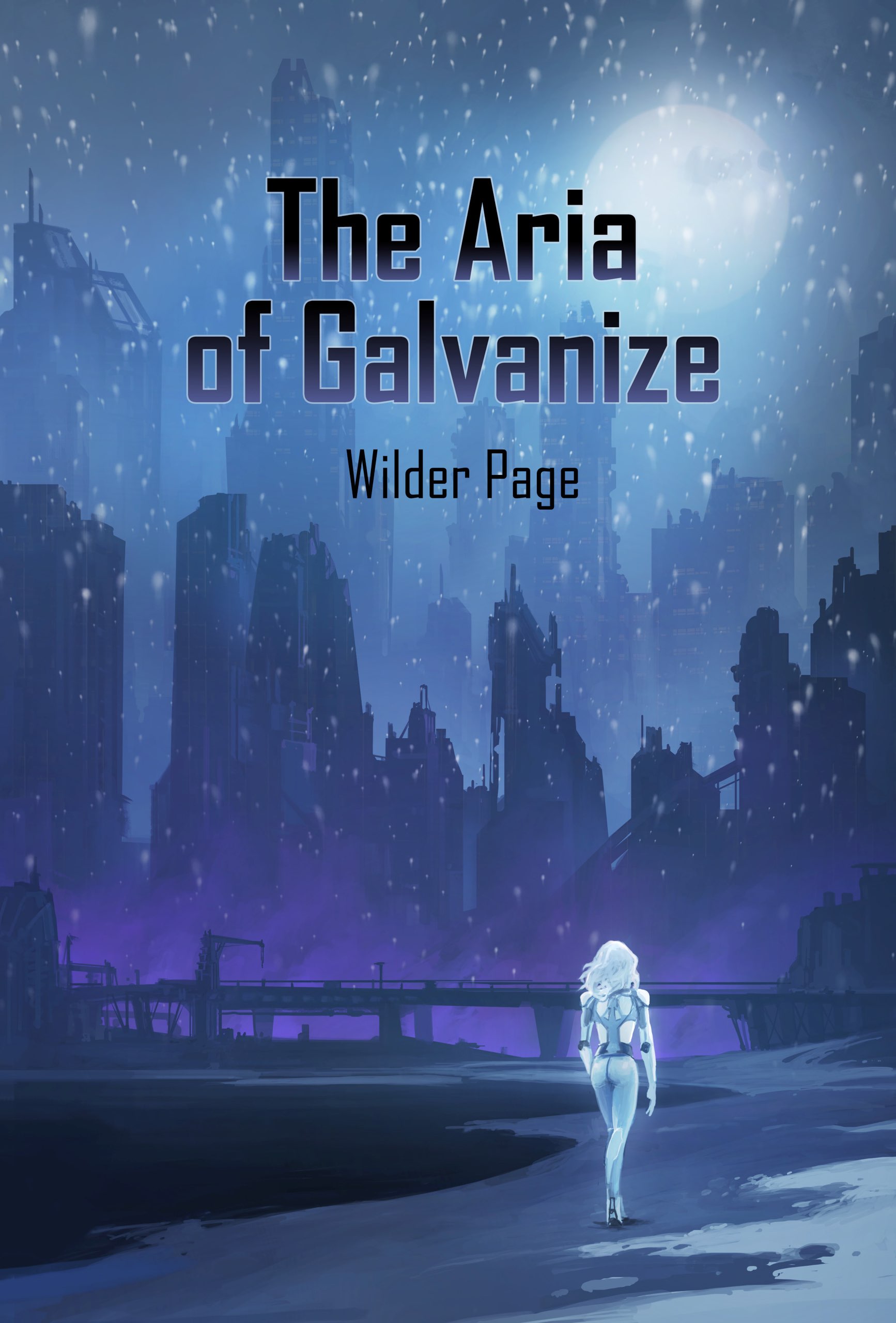 Post-Apocalyptic / Sci-Fi / Dystopian
Date Published: July 3, 2020
Publisher: Skyland Press
Incarnate Number Seven, a cybernetically enhanced young woman with no memories and only a basic operating system, awakens to a devastated world painted in blood, desperation, and genocide. Guided only by a moody artificial intelligence program and scattered digital memories into the past, Seven must traverse the perilous Gateway region, fighting past its savage inhabitants and monsters to learn who she was and what happened to her world. Maybe, if she's lucky, she'll even save what's left of humanity in the process…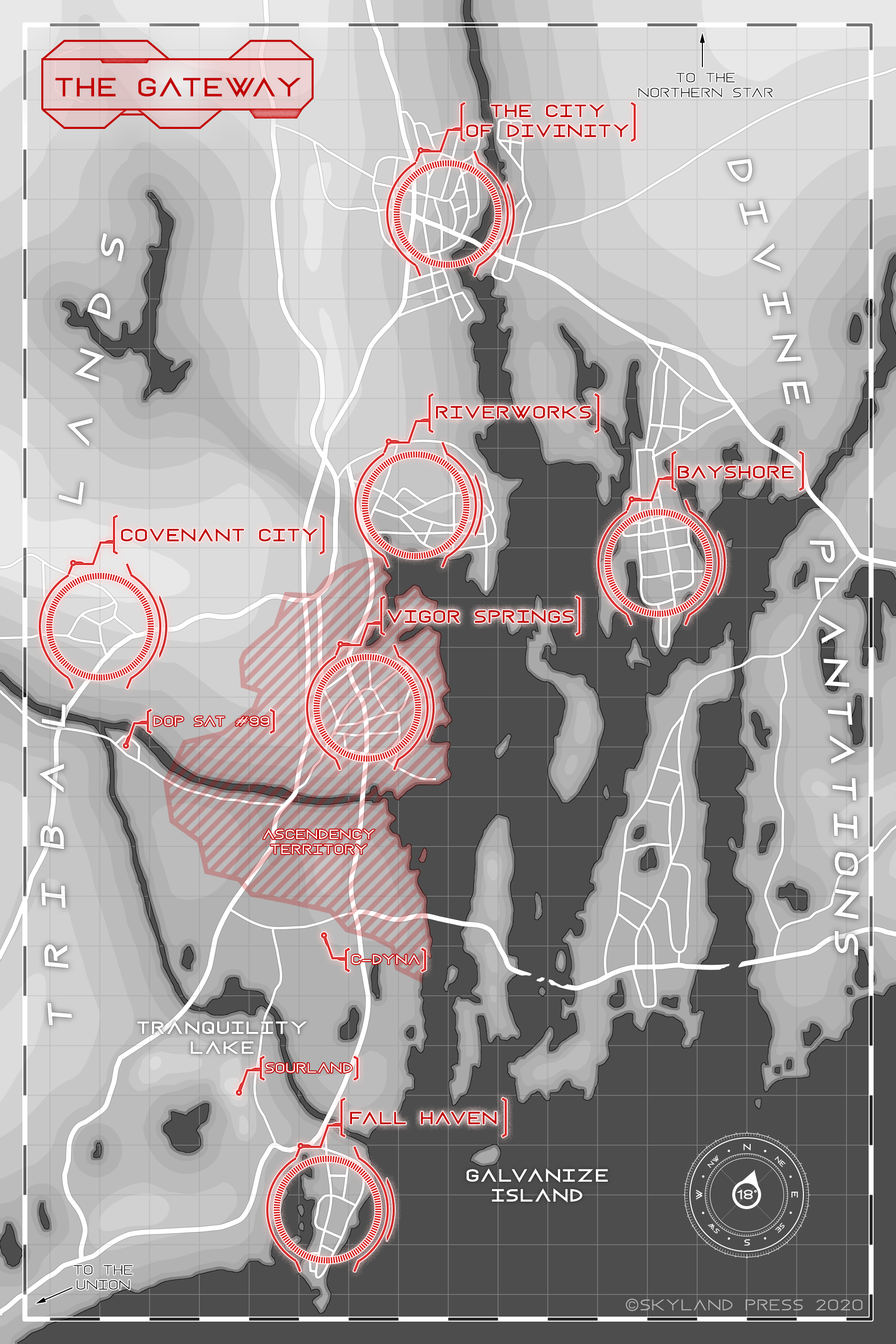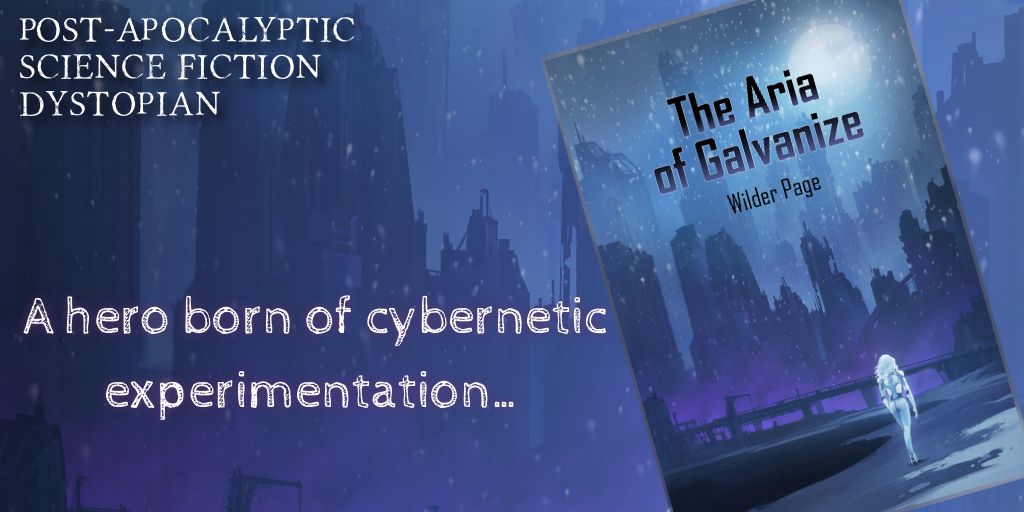 This book currently has a 4.6* Amazon Rating!
Get you copy for just $0.99!
Did you miss any of the stops on this Tour?
Wilder Page loves science fiction, cyberpunk, dystopian, and post-apocalyptic worlds. Especially those with stories where the personal stakes are high, and the costs of failure are very real. But he also believes in the triumph of the human spirit, and whether the future will be grim or bright, well… that's a choice each of us has to make for ourselves. When Wilder's not writing or daydreaming he spends the rest of his time running, traveling with his wife and best friend, or playing video games with his two amazing little kiddos!
Contact Links
Twitter: wilder_page
Instagram: wilder_page