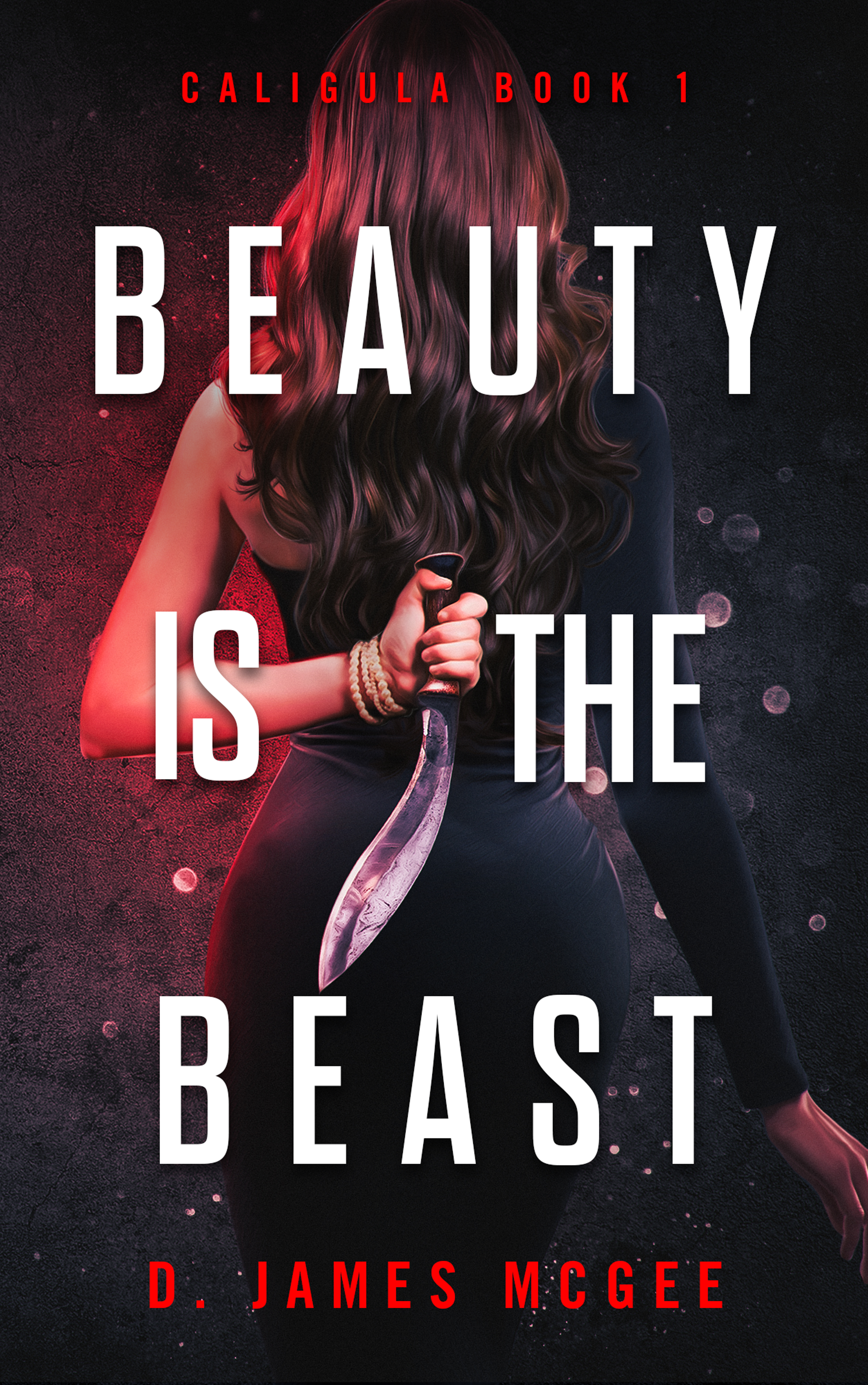 Thriller/Action/Adventure
Date Published: July 15
Publisher: Acorn Publishing
It's 1985. Lady Laura Lacy of Britewood is beautiful and graceful, a celebrity in her own right. She is cousin to Her Majesty The Queen, and her father is the well-respected Earl of Britewood, honorary commander of the Army's elite reserve special forces unit. Laura seemingly has it all. She should be happy.
However, due to unspeakable acts committed against her as a child, she's developed a blood lust for revenge. Secretly trained by her father's regiment in the arts of war, Laura begins to target men who prey on the innocent and helpless. As her skills sharpen, Laura becomes a formidable force against evil.
That's when she uncovers a transatlantic child trafficking ring led by an elite group within British society. With the help of commanding officer and police inspector Billy Smythe, her mysterious family attorney Arthur Mosely, and an unorthodox group of American allies, Laura sets out on a vengeance-fueled quest to stop them. She is determined to save as many innocents as she can.
It's a mission that will put her very life and sanity at stake, making her question everything she's ever believed in. But to make things right, Beauty must become the Beast.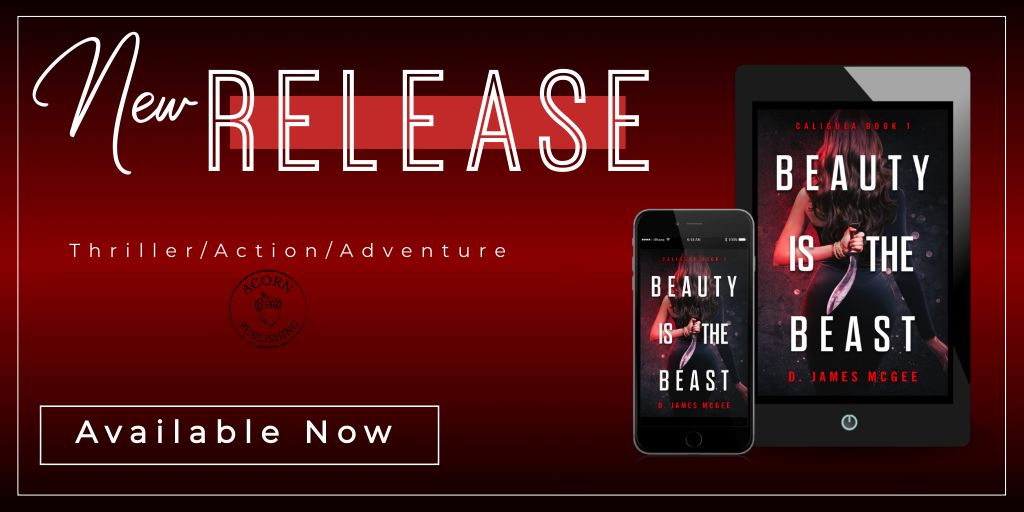 Did you miss any of the stops on this Tour?
July 15 - RABT Book Tours - Kick Off
July 16 - Rajiv's Reviews - Review
July 17 - Nana's Book Reviews - Spotlight
July 18 - #BRVL Book Review Virginia Lee - Excerpt
July 20 - Stephanie's Book Reviews - Spotlight
July 21 - Tea Time and Books - Spotlight
July 23 - Nesie's Place - Guest Post
July 24 - B for Book Review - Excerpt
July 25 - Silver Dagger Scriptorium - Spotlight
July 27 - The Avid Reader - Interview
July 28 - Crossroads Reviews - Spotlight
July 29 - Jazzy Book Reviews - Excerpt
July 30 - Book Corner News and Reviews - Spotlight
July 31 - Novel News Network - Review
August 1 - Book Junkiez - Spotlight
August 3 - Momma and Her Stories - Excerpt
August 4 - Sapphyria's Book Blog - Spotlight
August 5 - Texas Book Nook - Review
August 6 - Sylv.net - Spotlight*
August 7 - A Life Through Books - Interview
August 10 - On a Reading Bender - Review
August 11 - Momma Says to Read or Not to Read - Spotlight
August 12 - The Indie Express - Review
August 13 - Dina Rae Writes Stuff - Spotlight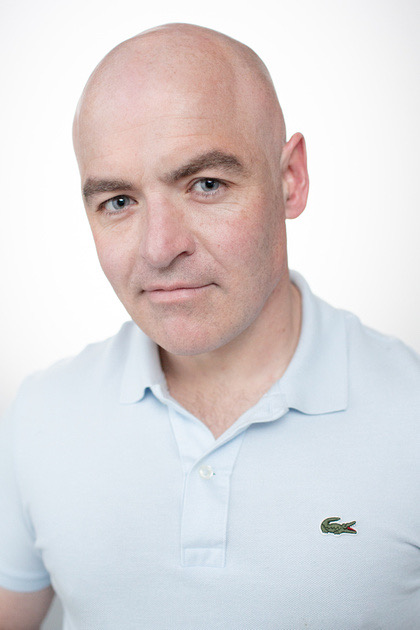 Domnic "DJames" McGee was born in Leeds, West Yorkshire. A sickly child, he was raised in a council estate to a single mother. At school, he was a poor student and failed dismally.
He developed a passion for martial arts, so in his teens, he moved to Ireland where he trained full-time while working in menial jobs to survive.
A chance encounter then gave him the opportunity to work as an Executive Protection Agent for some of the most influential figures in European society.
He came to the US in 2001 to further his studies of martial arts. He decided to stay and earned his citizenship by serving in an Army infantry unit and later with a reserve Military Police unit.
He currently lives in Huntington Beach, where he works as an Executive Protection Agent and trains and writes as much as he can.
Contact Links